Below is a compilation of FREE White Papers from LMO, please click on the document you require for more information.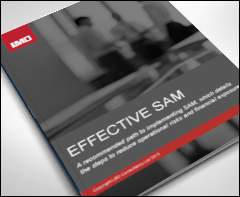 Effective SAM
A recommended path to implementing SAM, which details the steps to reduce operational risks and financial exposure.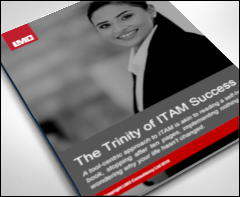 Trinity of ITAM Success
Explore what elements truly deliver effective ITAM and ensure your organisation isn't falling into the tool centric trap. Also, where do you sit on the ITAM maturity model and more importantly, where should you and why?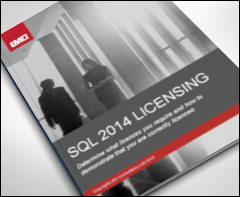 SQL 2014
Determine what licences you require and how to demonstrate that you are correctly licenced.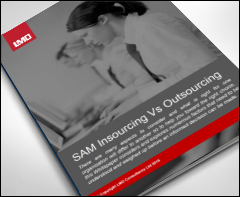 SAM In/Outsourcing
If this is the question you are currently asking, then this whitepaper is definitely for you.
About Our White Papers
Our White Papers have been compiled by our experts to provide you with real insight into the complexities of IT and Software Asset Management across a range of topics.
The aim of these documents is to help you understand key areas that concern the most experienced ITAM/SAM specialists and challenge executive thinking to ensure the right level of support across your organisation.
For further assistance, please contact us and we will be glad to engage with you.